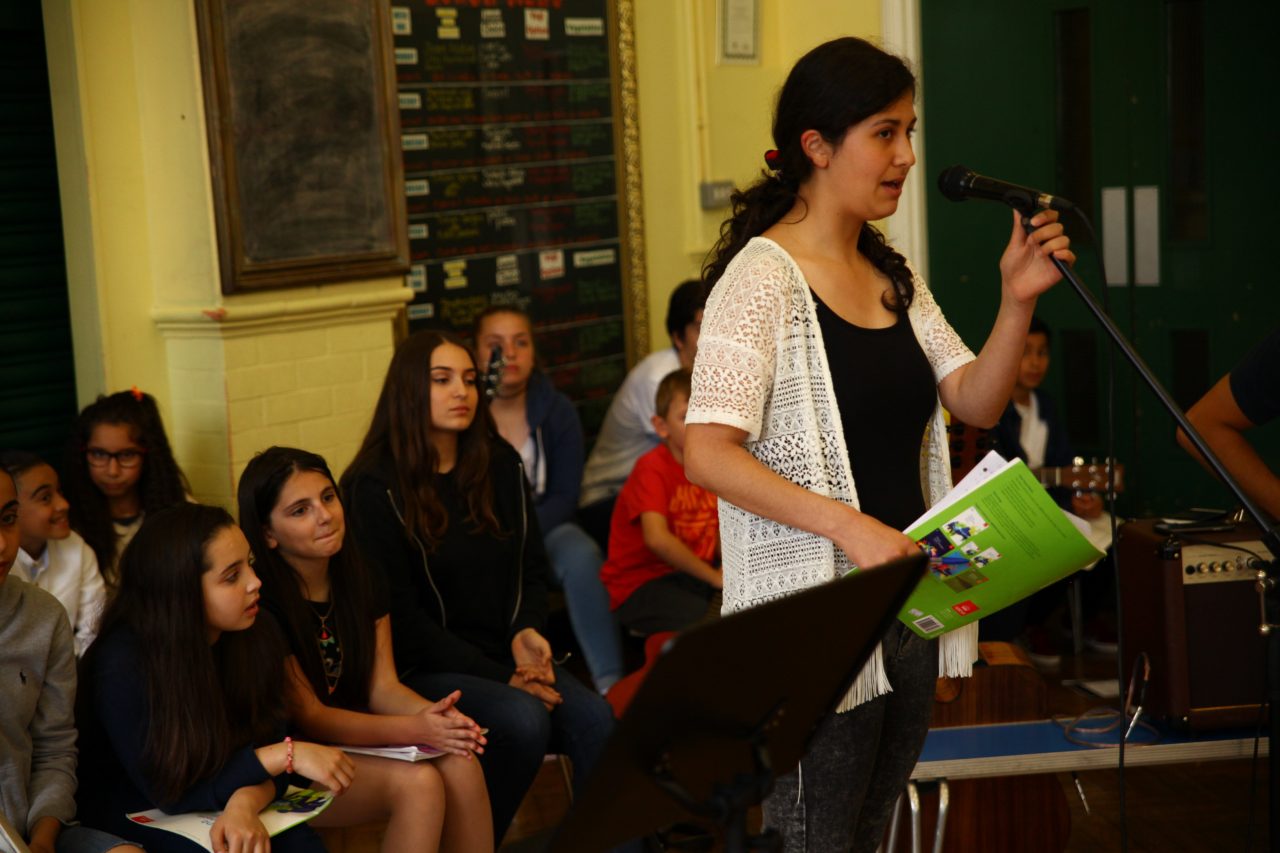 Well – what a fantastic year! Congratulations to all of our students – your hard work, dedication and fun has certainly helped to progress you all this year.
It really has been a pleasure for all of us here (or should I say 'hear'!) at Penguin Music School to watch and listen and equally a pleasure to be able to share this with your parents, family, friends and guardians during our end of year concert!
Don't forget we will be open during the Summer holiday months to keep that passion going and we hope to see many of you here for another fantastic term of musical fun. If you are wanting to book in for the Summer or have any questions do get in touch soon so we can start planning: info@penguinmusicschool.co.uk – or give us a call on 020 8800 8592
Here are some great snaps that were taken during the concert. We hope you enjoy them as much as we did – well done. If you do have any pictures do please share and remember to tag us on face book @Penguin Music School And Production.
We look forward to seeing you again soon.
Kind regards,
Emre and all the music tutors here at Penguin Music School.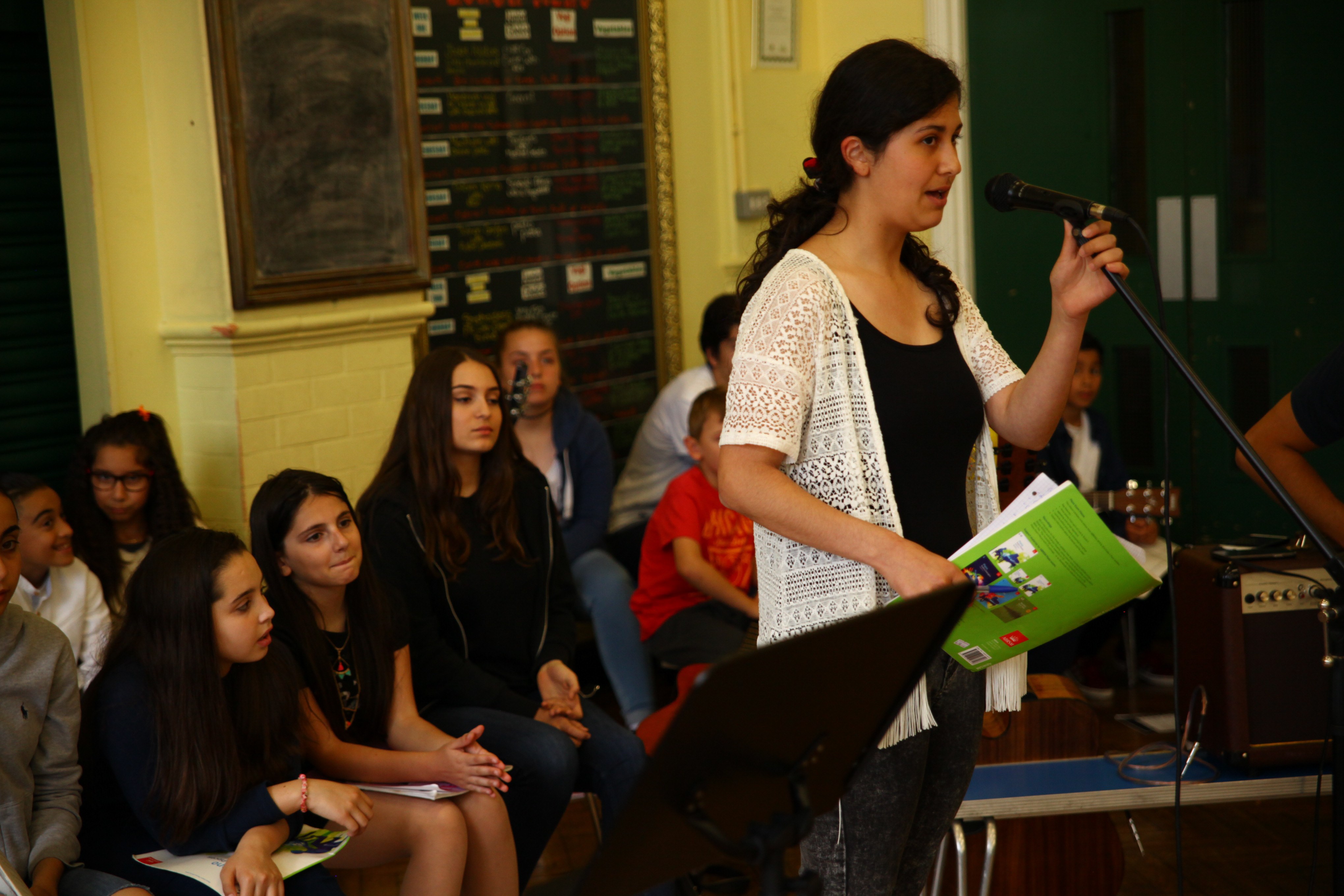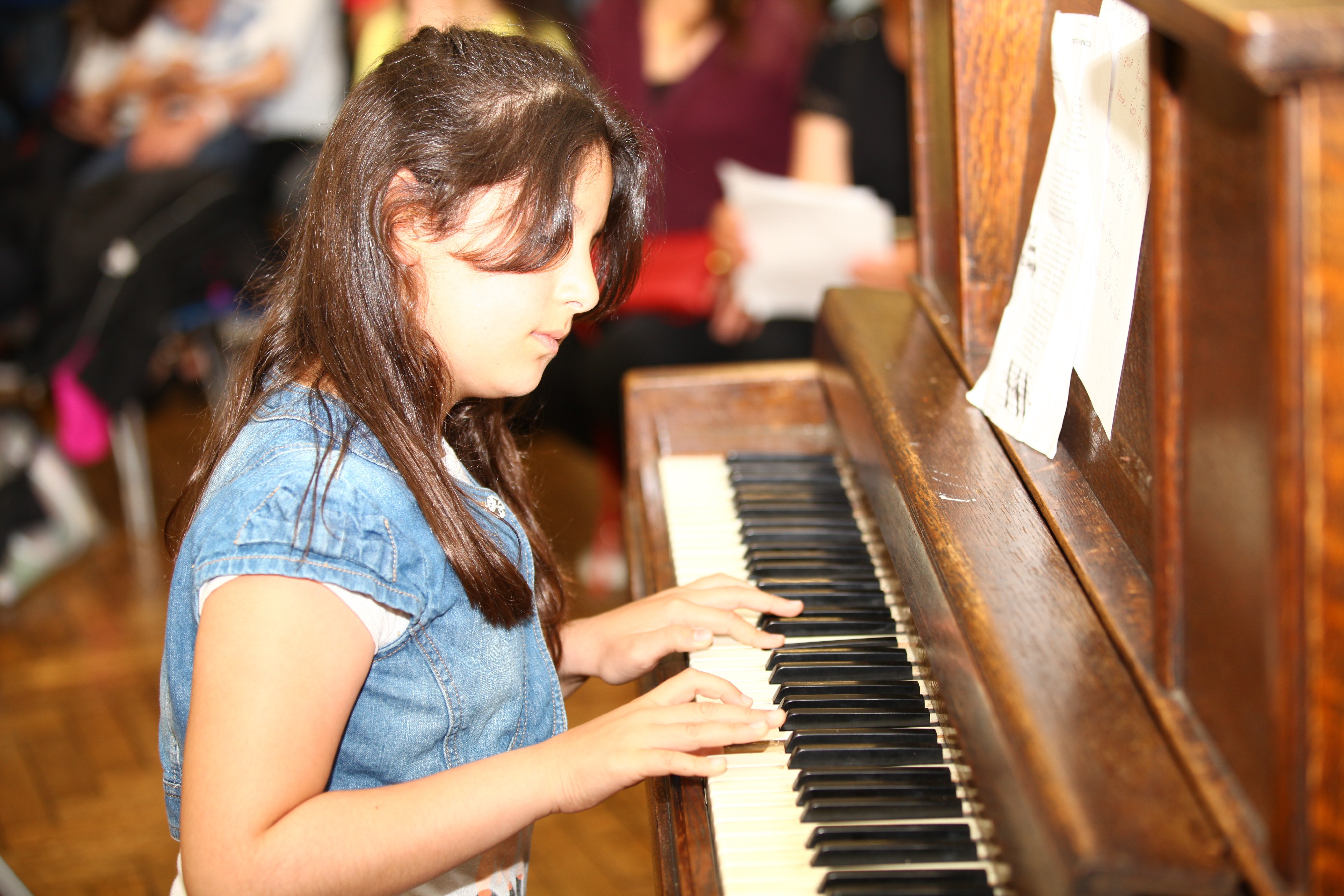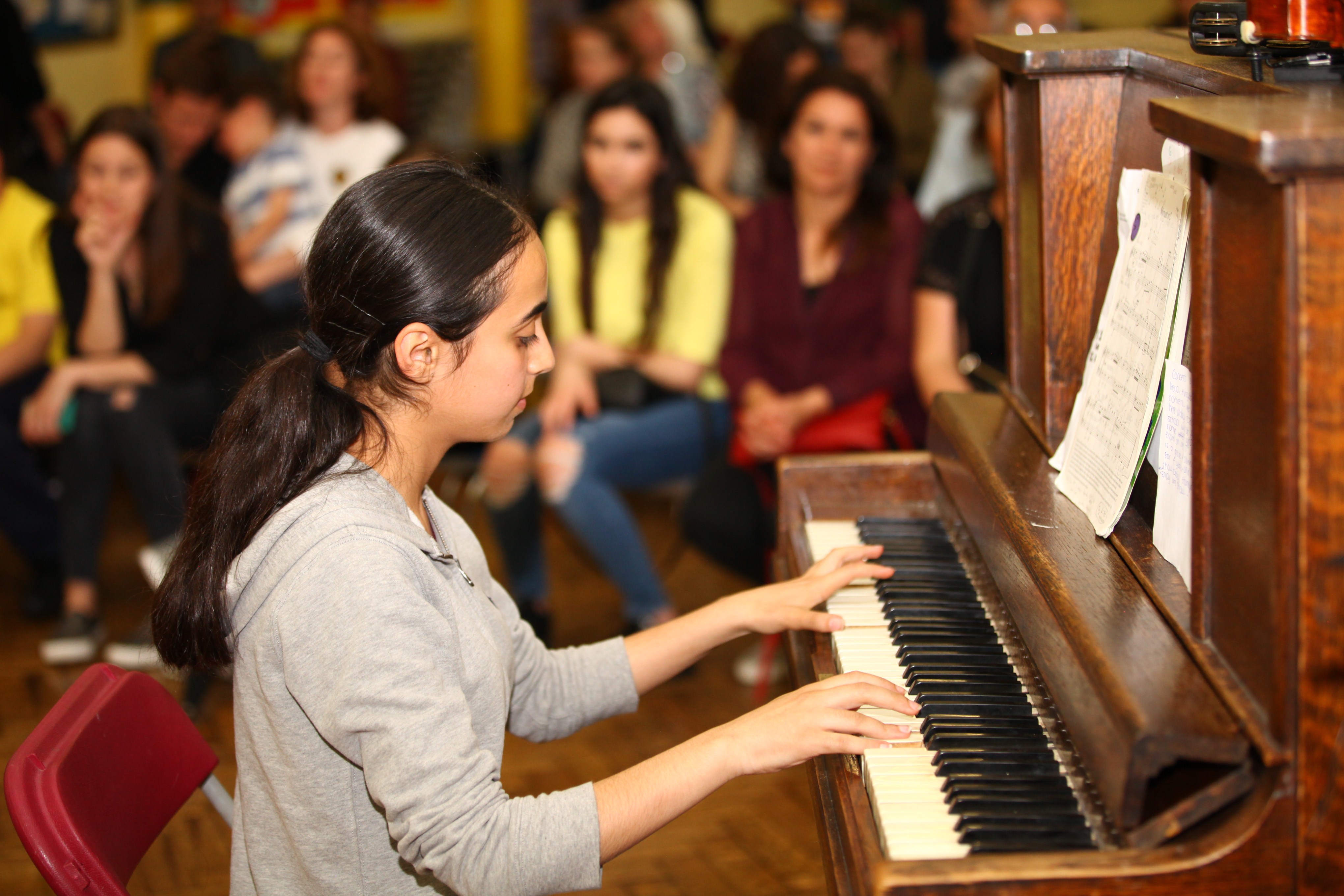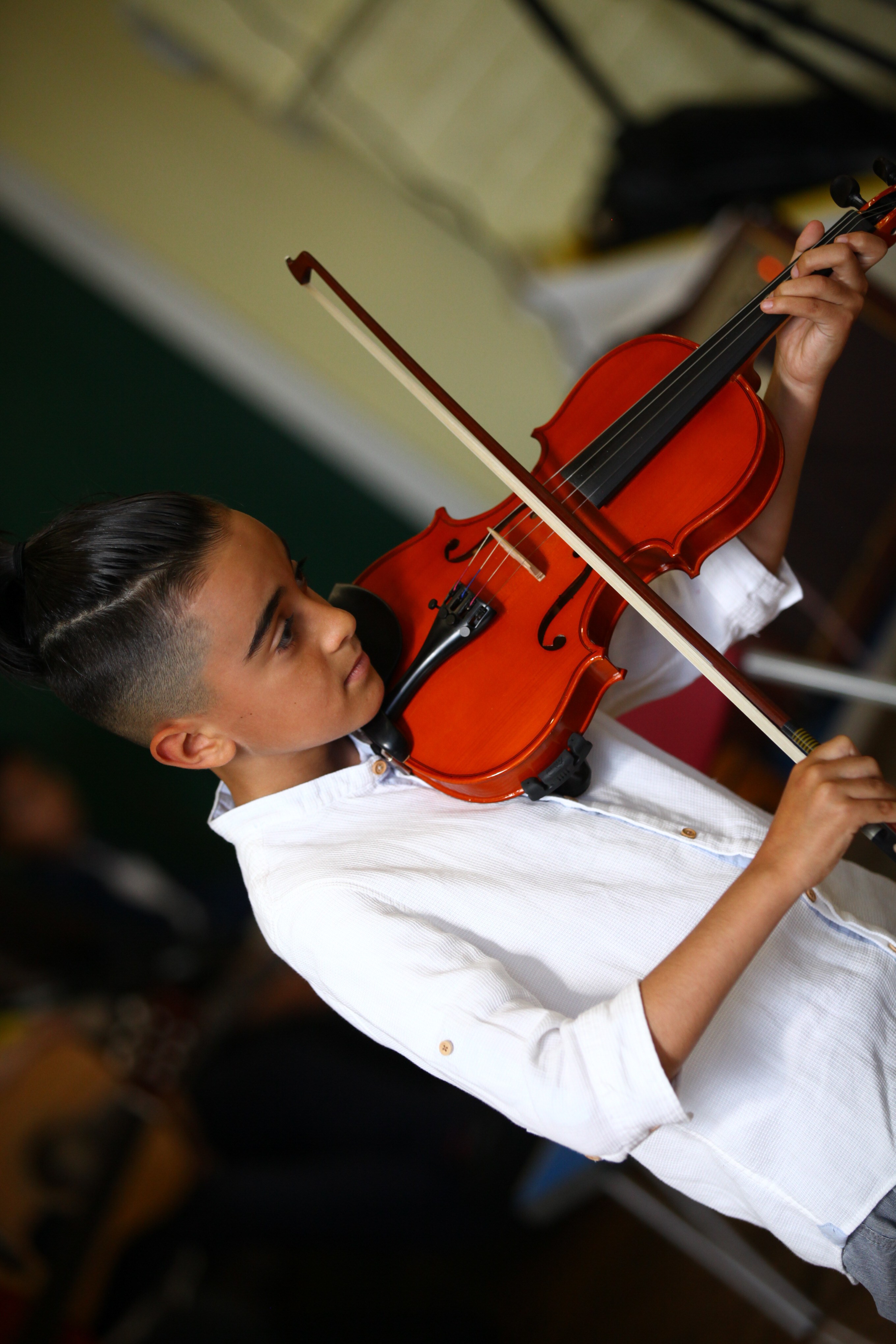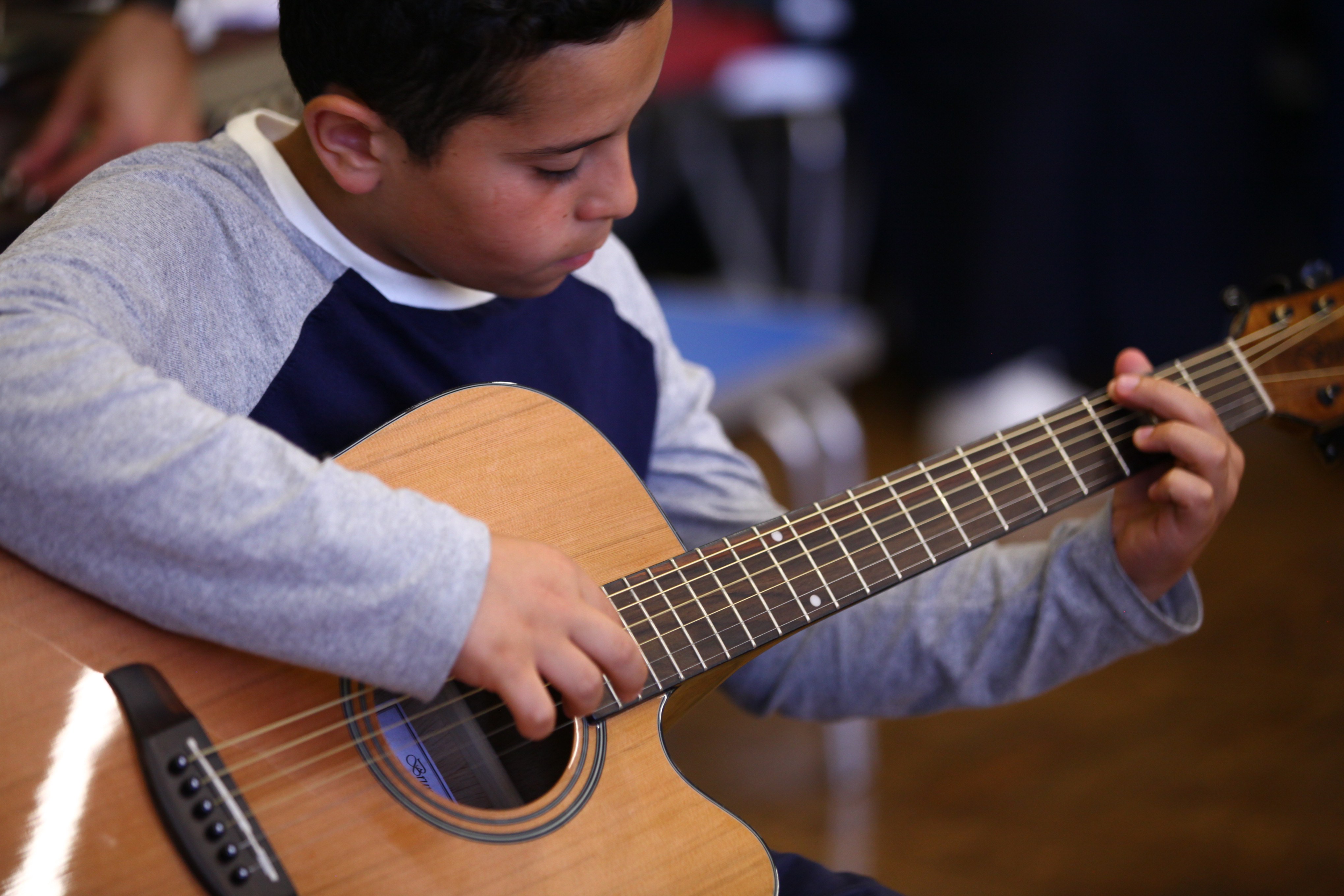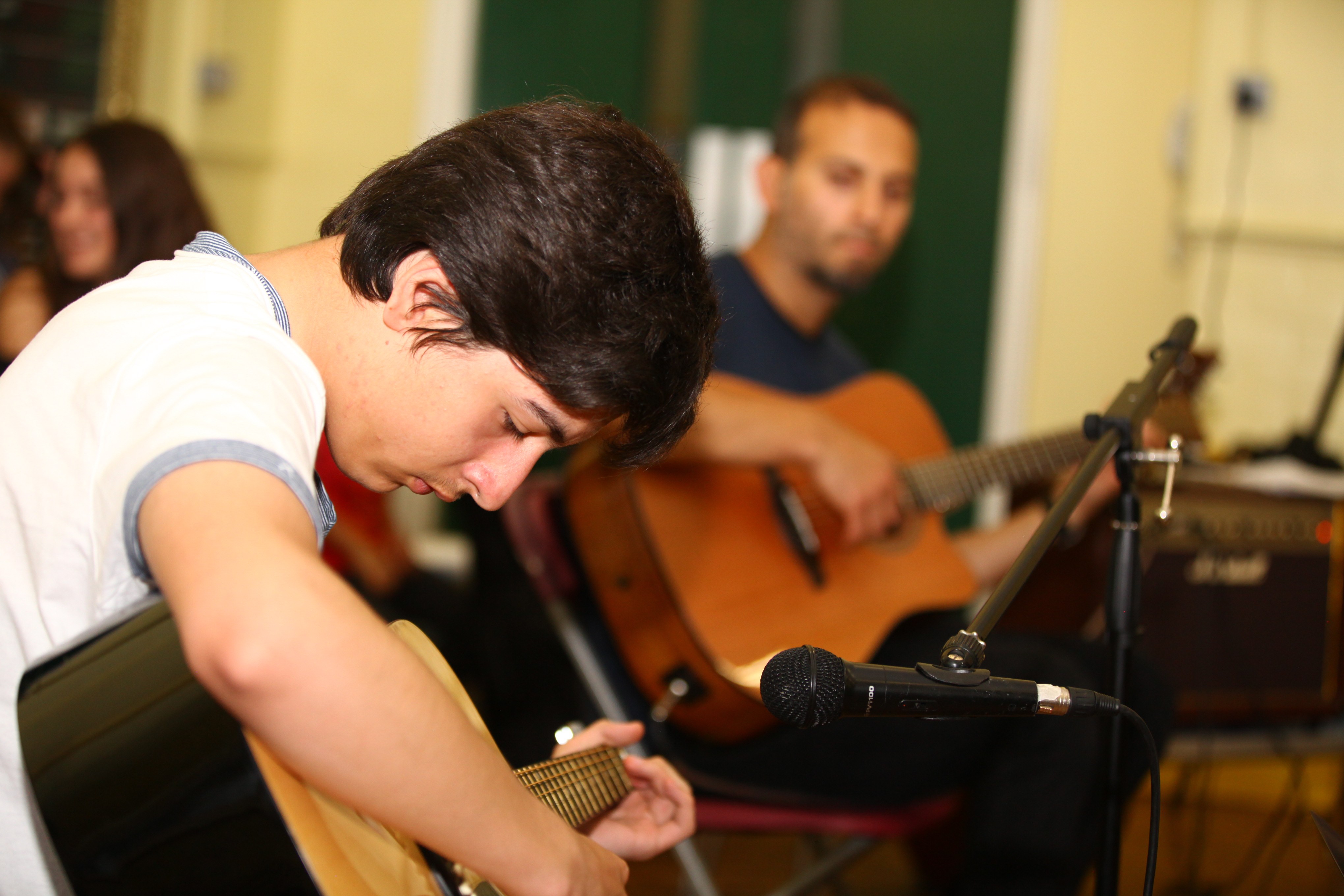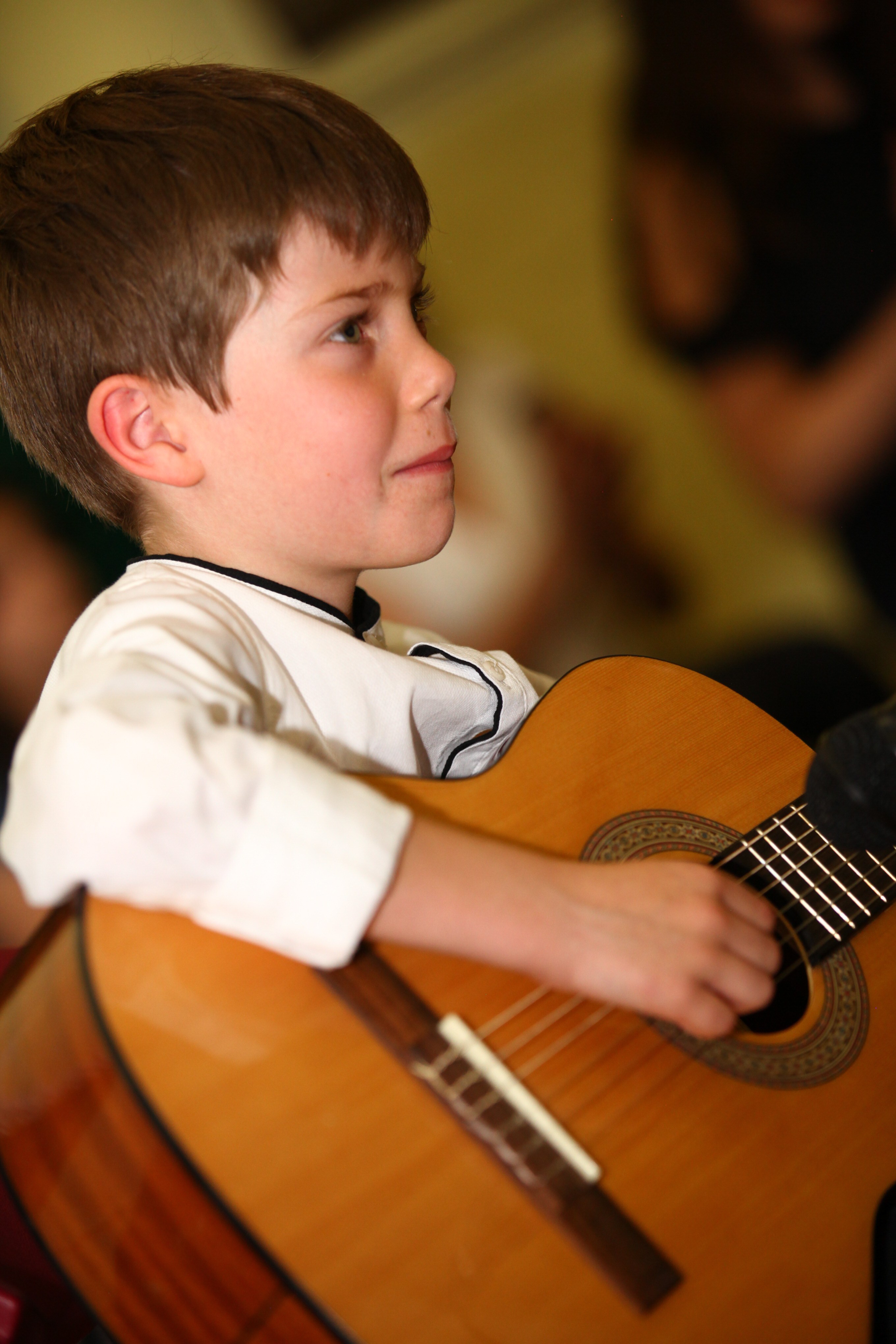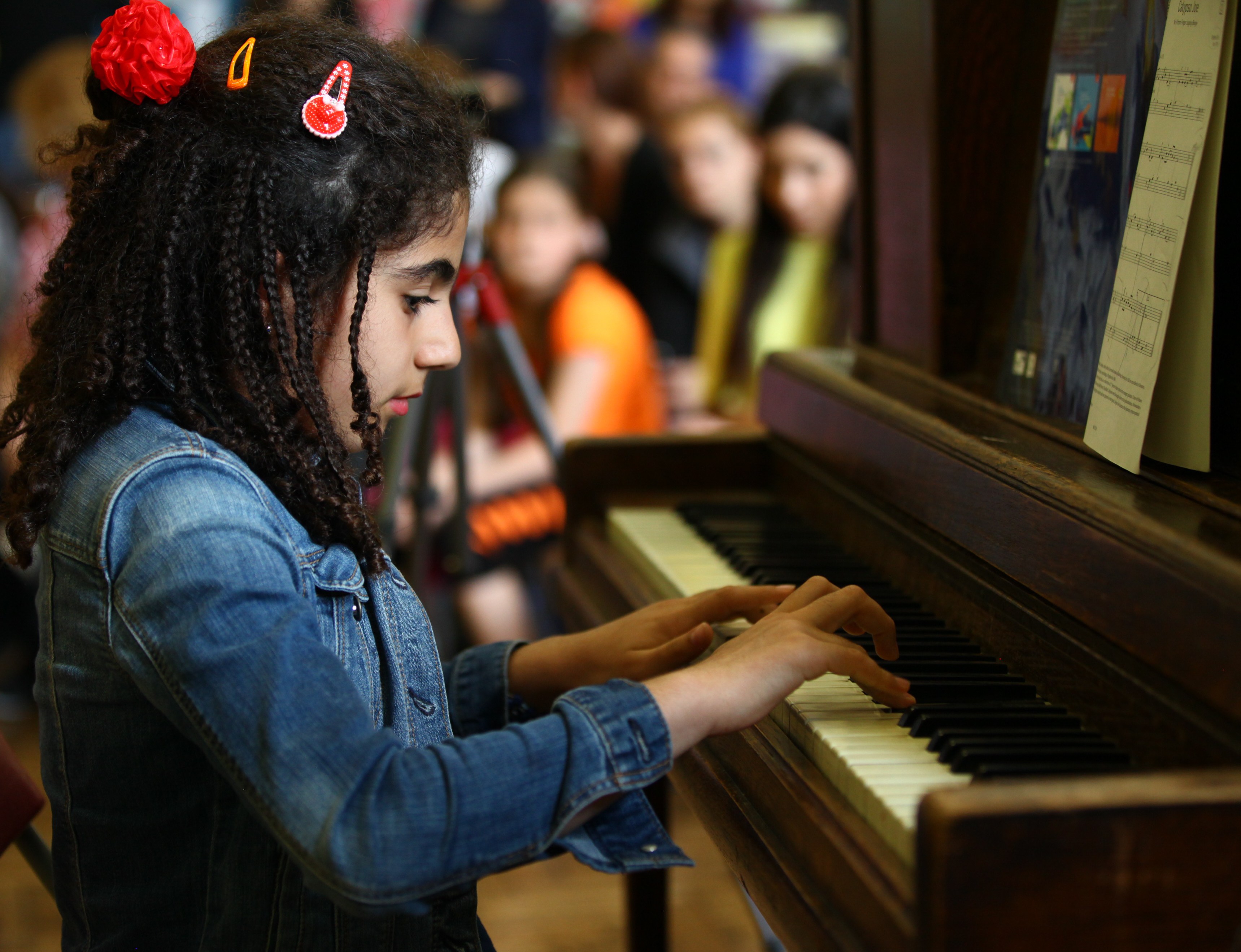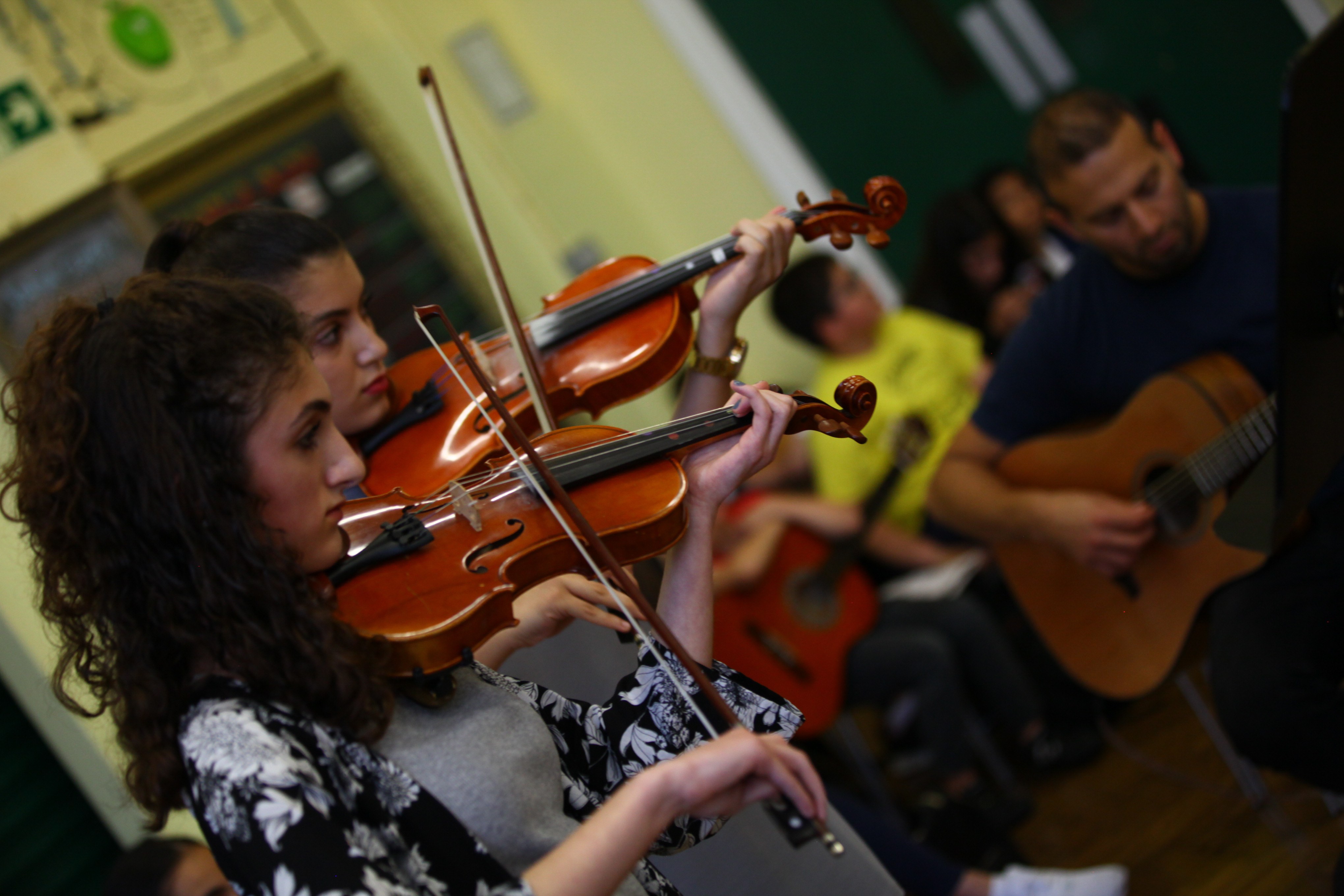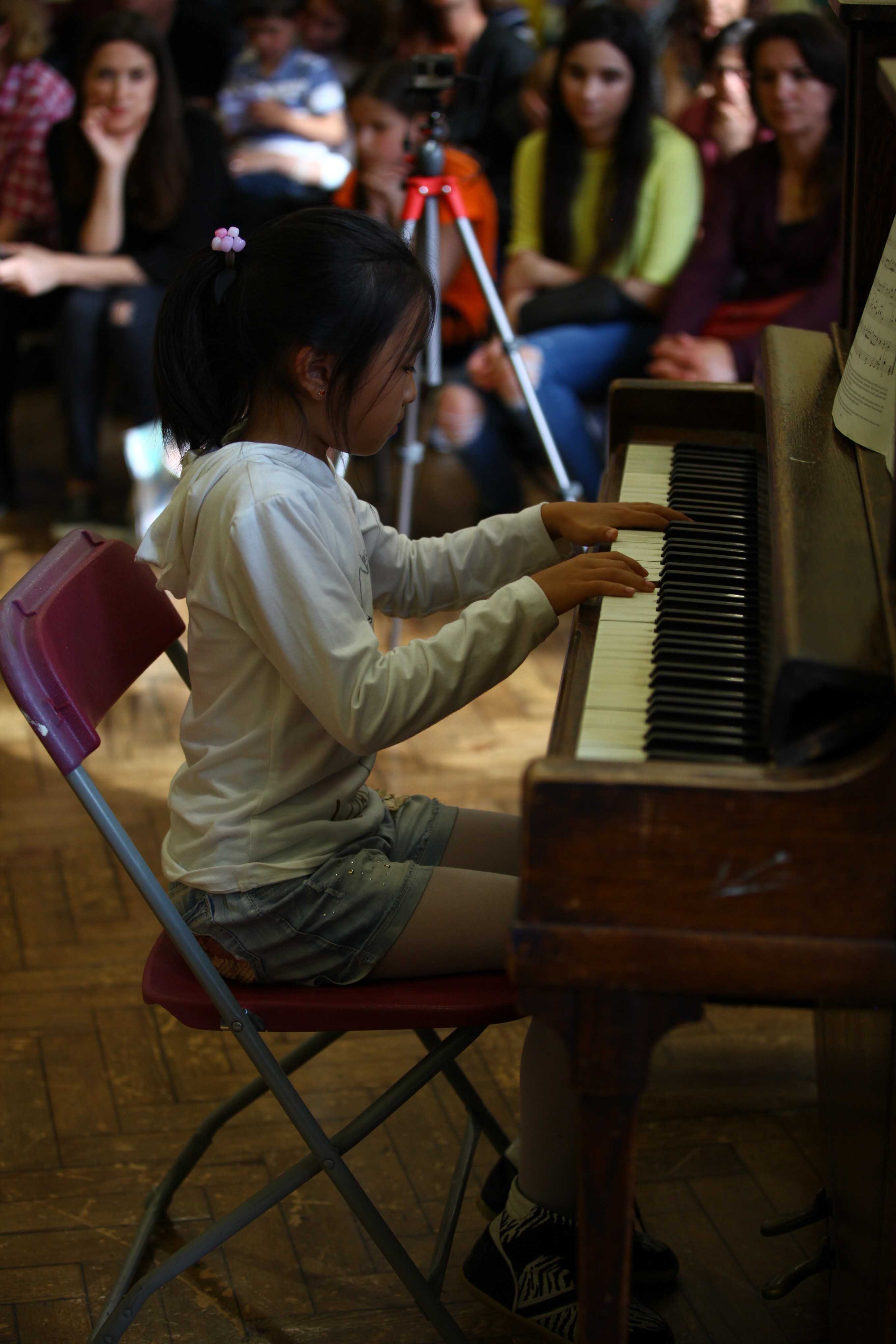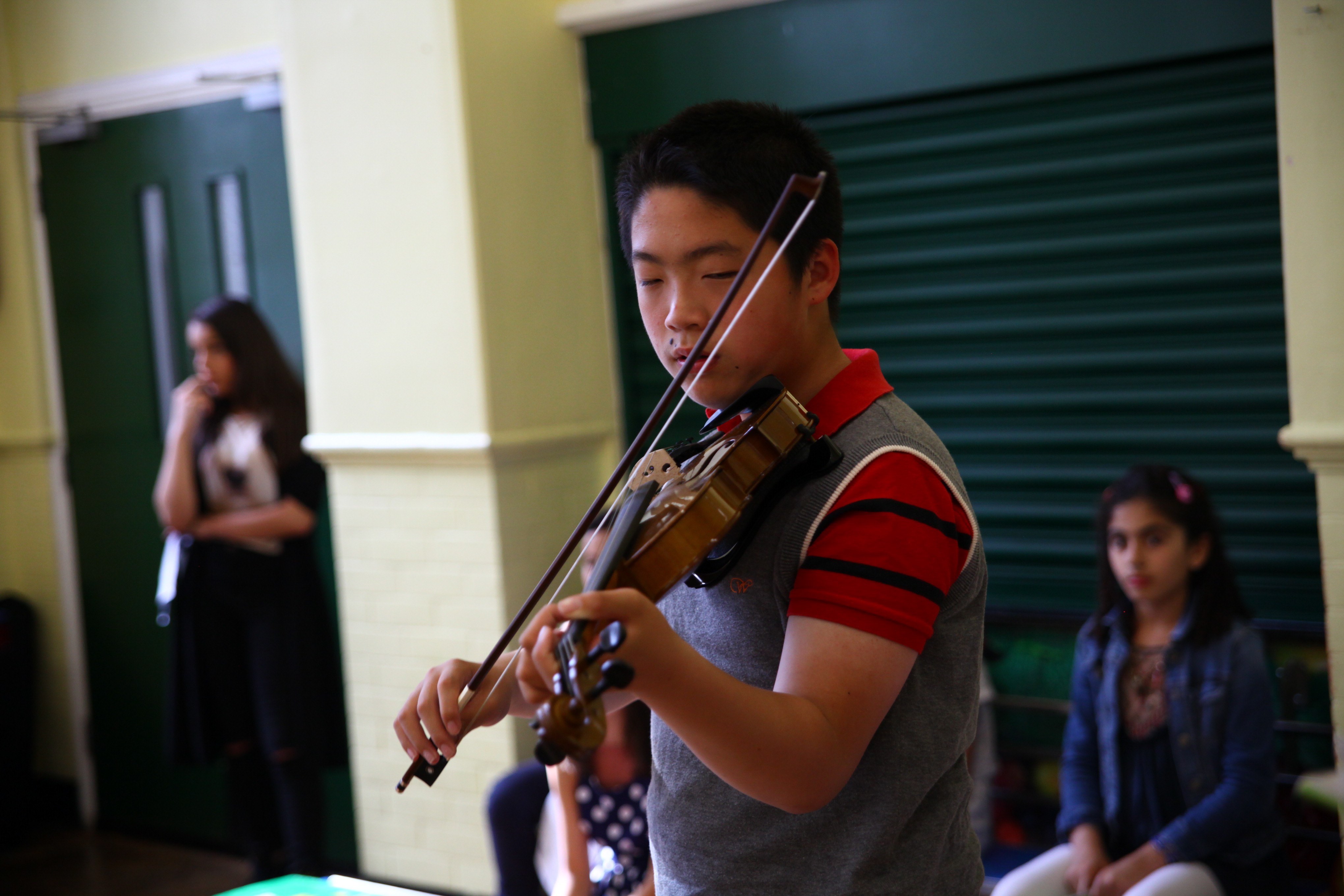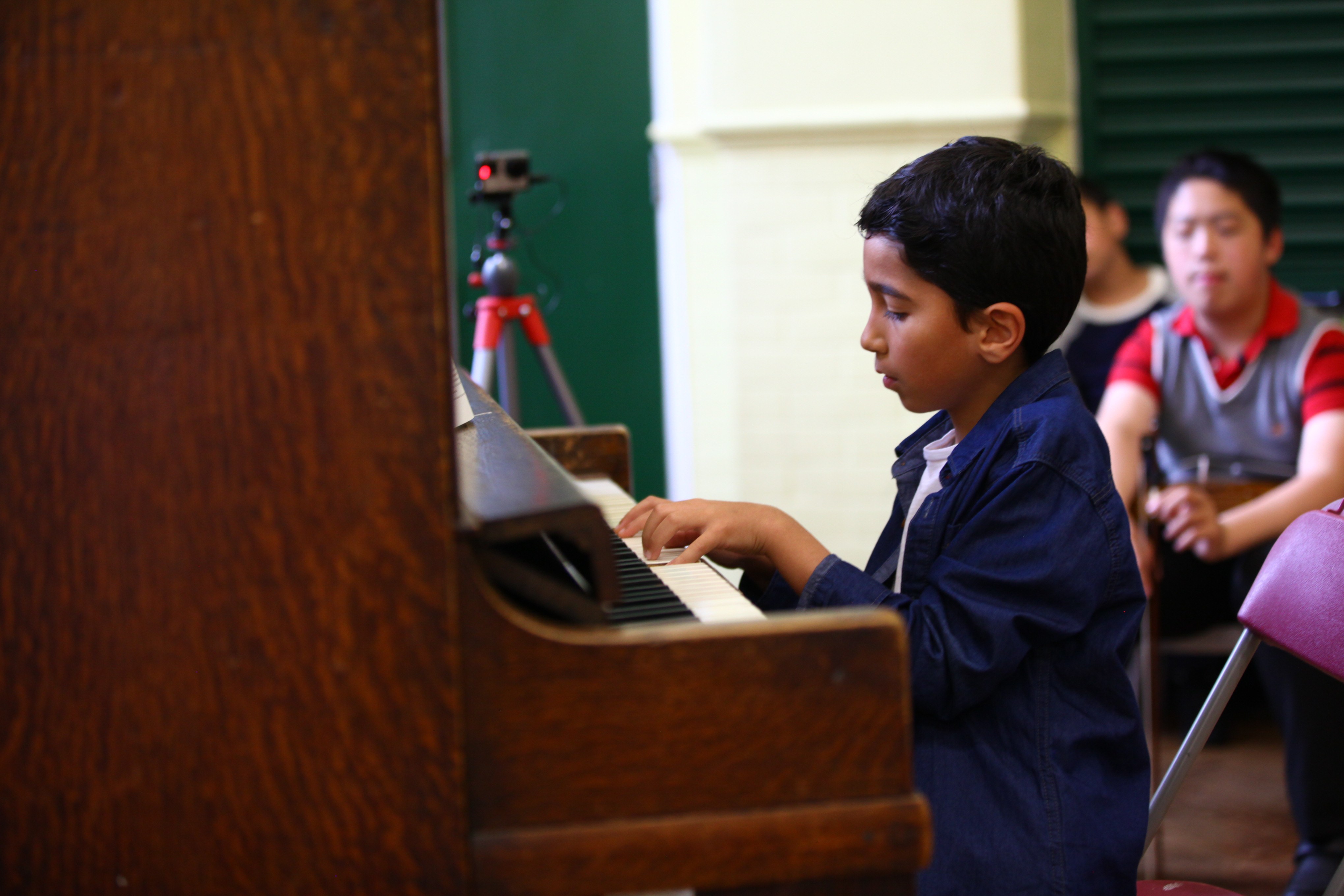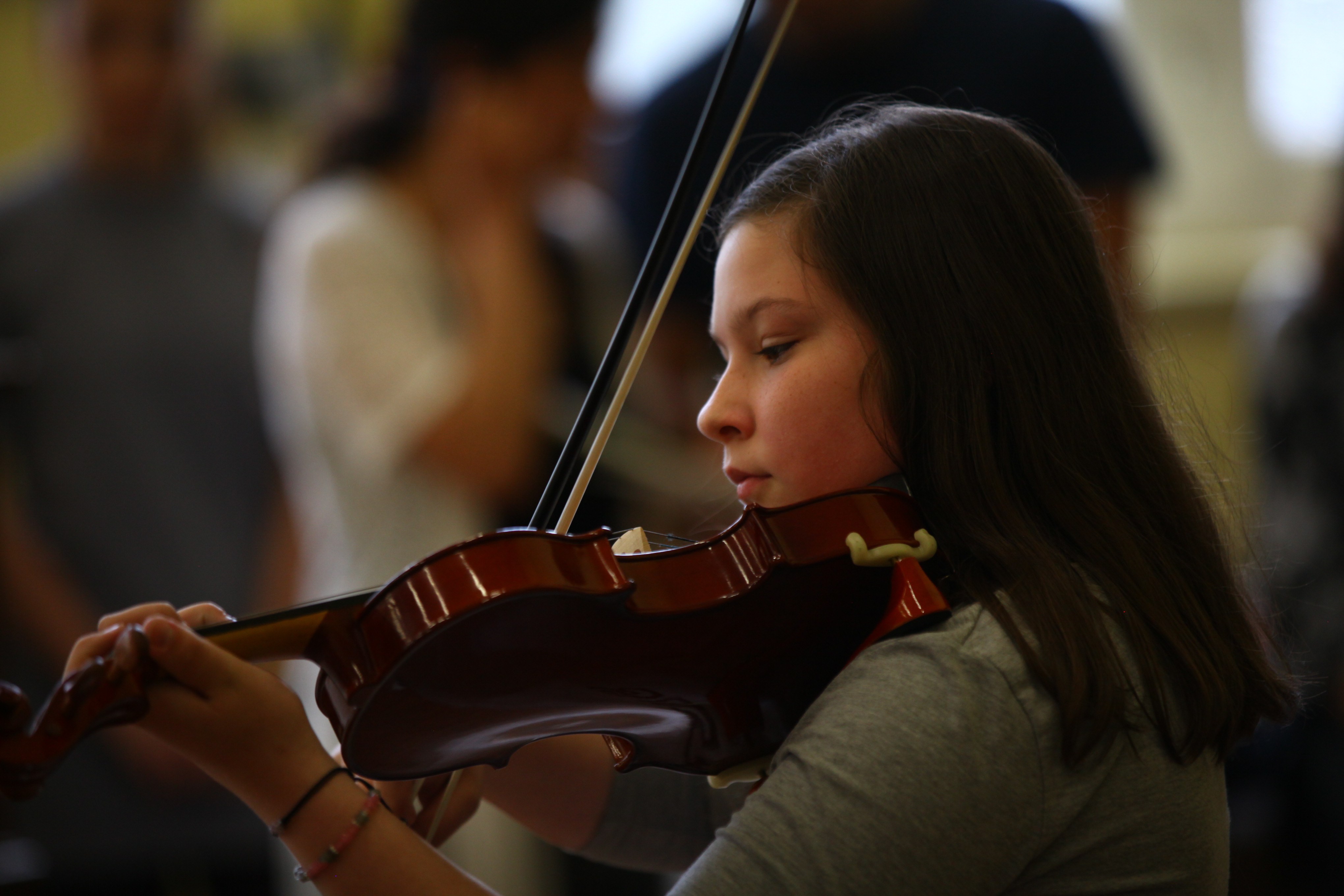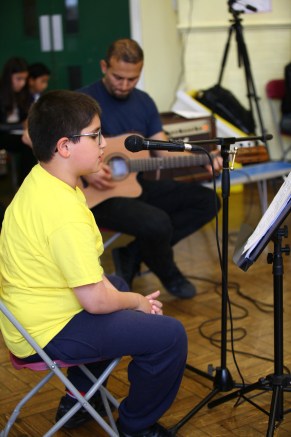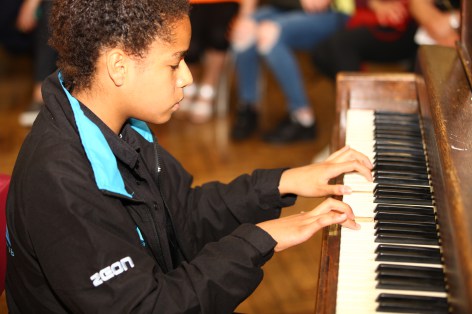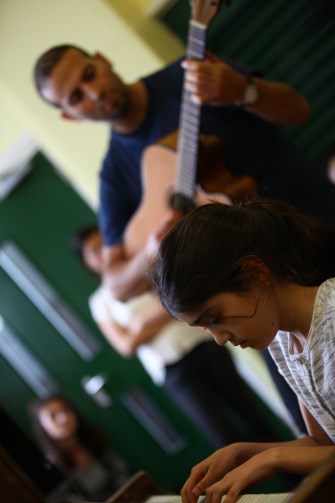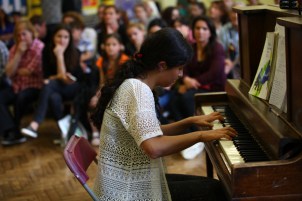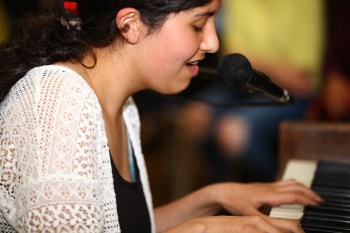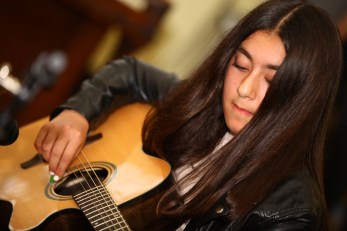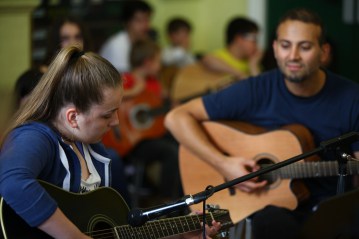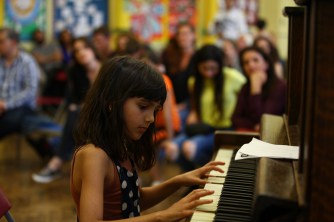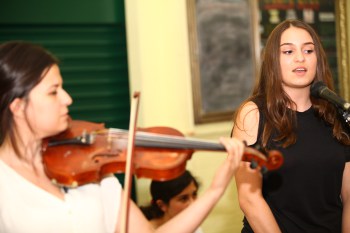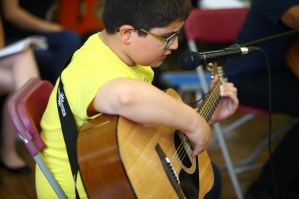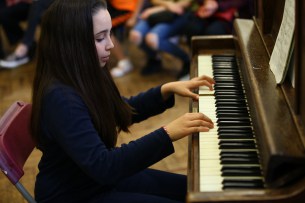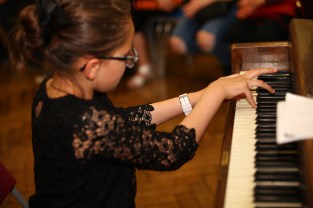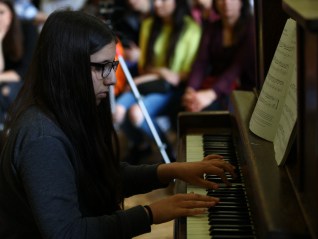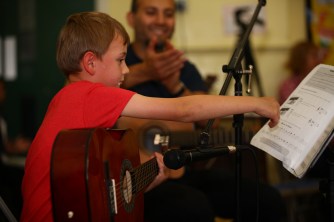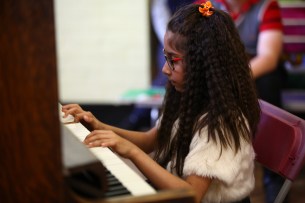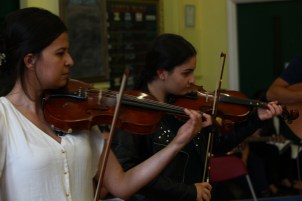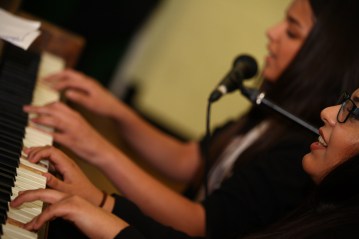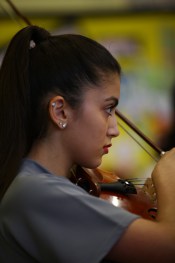 And a final rapturous applause for all your work this term – very much deserved and very well done. Remember to keep learning and practicing those instruments. Thanks once again, from all the music tutors here at Penguin Music School…